The BizBudding Team
Hey there, we are BizBudding.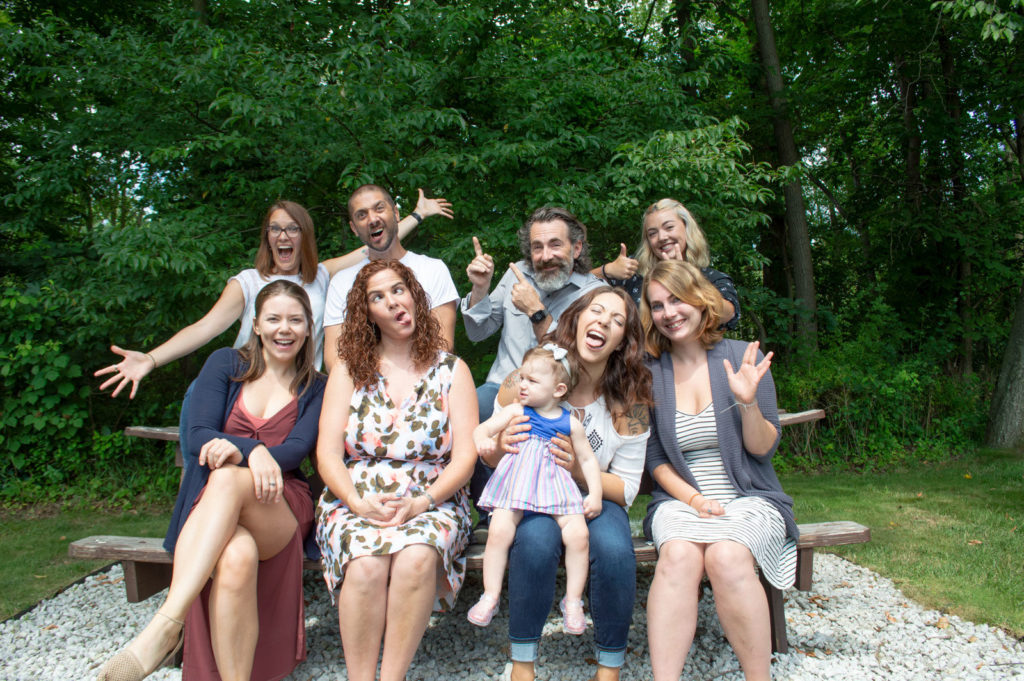 We don't believe in average. We strive for being remarkable in everything we do and helping others do the same.
That's why we've used our expertise in web development and marketing to provide you with high-quality products for your blog or business website. We pay special attention to detail in order to afford you the opportunity to grow your business successfully.
We are so excited to have joined forces with SEO Themes and Pretty Darn Cute to bring you this amazingly easy to use, customizable WordPress theme built on Mai Engine.
About Mai Success
Mai Success Theme is designed by Lee Anthony (SEO Themes) and is built using Mai Engine from BizBudding.
Mai Engine is a proven foundation used by thousands of sites (with almost a billion monthly pageviews) developed by BizBudding.
We estimate more than four thousand hours were spent building the new Mai Theme platform with one singular goal in mind: make blogging as easy as possible for as many people as possible.
We're proud to say we think we crushed that goal. In fact, we're backing it with a 100% money-back guarantee. No questions asked.
Mai Success is built with really smart, powerful settings that give you the control you need to make your site remarkable.
Gutenburg is here, and it's awesome. Mai Success is totally block-based!
No fussing with code or seeking out a developer to help you customize. The power is in your hands; a ton of settings are available with a UI in the Customizer plugin or in right in the page/post editor.
The backend looks nearly identical to the frontend, so you'll save time by knowing the direct impact your edits will have.
Last but not least, we built an awesome one-click demo installer into the theme to make it as easy as possible for you to start.
Check out the features to learn more about the theme.
Are you ready to achieve Success online for your business?